160117 – Protecting Intellectual Property
160117 – Protecting Intellectual Property
Protecting Intellectual Property introduces employees to what intellectual property (IP) is, the most common types of IP, and how to recognize what's protected intellectual property.
The course includes best practices for protecting organizational IP and includes information on respecting others' IP when using it for approved business purposes.
The course empowers employees to speak up if they witness or learn about improper use of IP.
Available in:
Arabic | Chinese Simplified | Dutch | English (UK) | English (US) | French | French Canadian | German | Italian | Japanese | Korean | Brazilian Portuguese | Russian | Spanish Castilian | Spanish Latin American
Key Terms: artificial intelligence (AI) | artistic works | branding | copyrighted | copyrights | fair use | ideas | infringement | intellectual property (IP) | intellectual property laws (IP laws) | intellectual property protections (IP protections) | intellectual property rights (IP rights) | intellectual property symbols (IP symbols) | inventions | licenses | licensing | logos | non-disclosure agreements (NDAs) | non-retaliation | organizational IP | original works | patented | patents | pirated material | public domain | registered | reporting | service marks | symbols | trade secret protection | trade secrets | trademarks | unregistered
Also in Adaptive Compliance
160289 – Preventing Sexual Harassment: Global Edition
160282 – Preventing Sexual Harassment: US Edition
160279 – Ensuring Data Privacy: Global Edition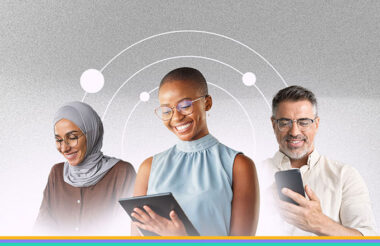 160278 – Ensuring Data Privacy: US Edition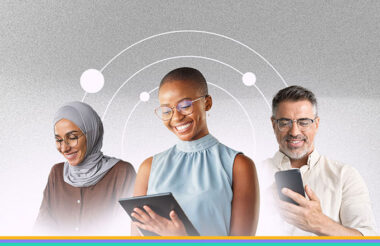 160171 – Promoting Information Security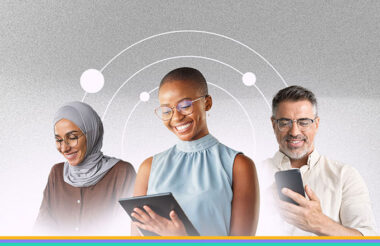 160111 – Business Gifts and Entertainment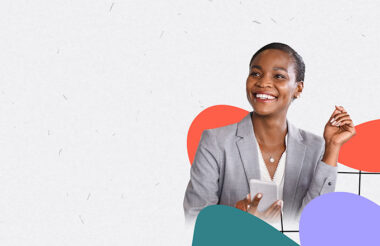 160054 – Active Shooter Preparedness
100102 – Upholding Manager Responsibilities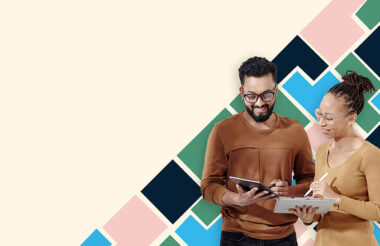 100074 – Identifying and Protecting Trade Secrets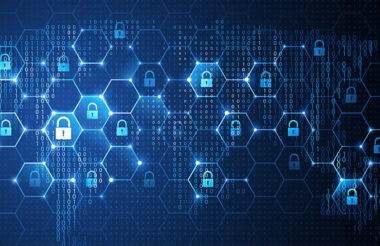 160284 – Preventing Workplace Harassment: Global Edition
160507 – Putting Ergonomics to Work
160288 – Preventing Workplace Harassment: CT Employee Edition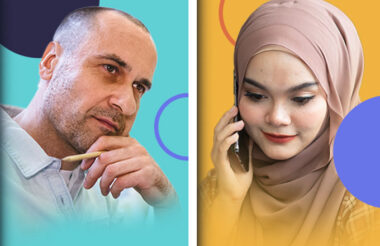 160286 – Preventing Workplace Harassment: CA and Chicago Employee Edition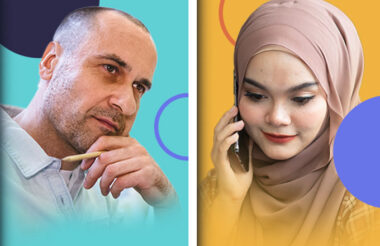 160285 – Preventing Workplace Harassment: CA, CT, and Chicago Manager Edition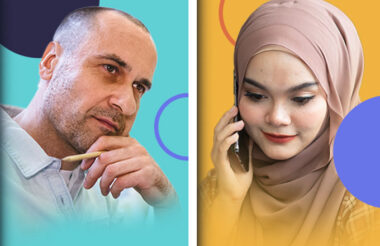 160283 – Preventing Workplace Harassment: US Edition
160199 – Living By Our Code – Manufacturing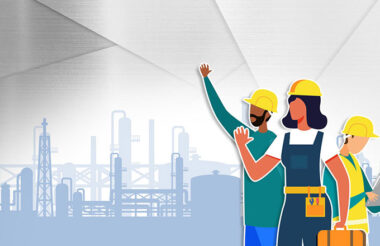 160198 – Navigating International Trade Compliance: Global Edition
160197 – Navigating International Trade Compliance: US Edition
160191 – Commercial Export Controls Compliance
160190 – Avoiding Insider Trading
160189 – Preventing Sexual Harassment: Global Edition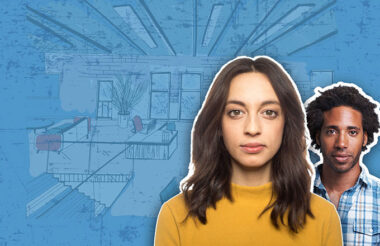 160188 – Preventing Workplace Harassment: CT Employee Edition
160186 – Preventing Workplace Harassment: CA and Chicago Employee Edition
160185 – Preventing Workplace Harassment: CA, CT, and Chicago Manager Edition
160179 – Ensuring Data Privacy: Global Edition
160178 – Ensuring Data Privacy: US Edition
160182 – Preventing Sexual Harassment: US Edition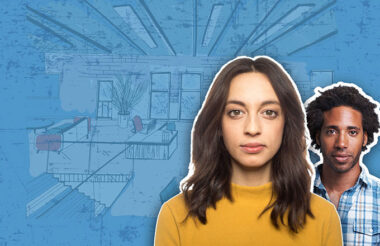 160173 – Navigating Conflicts of Interest
160146 – Complying With HIPAA and Protecting Confidential Information
160140 – Preventing Workplace Harassment and Violence: Canada Edition
160139 – Living By Our Code – Office
160130 – Appropriate Social Media Use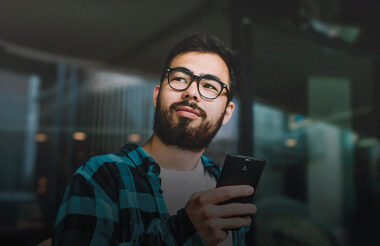 160128 – Reporting and Non-Retaliation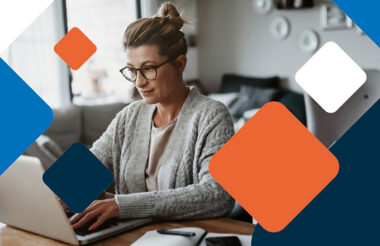 160126 – Appropriate Electronic Communications
160125 – Anti-Money Laundering and Combating Terrorist Financing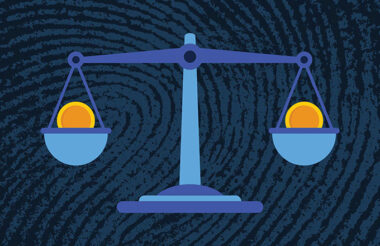 160124 – Records and Information Management
160122 – Building an Ethical Work Environment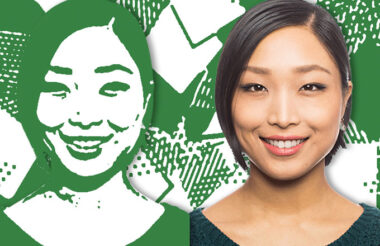 160120 – Promoting a Safe Work Environment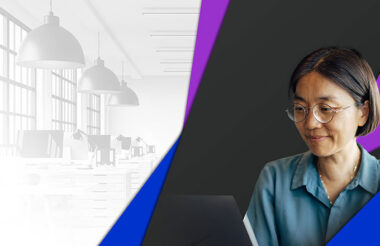 160115 – Promoting Diversity, Equity, and Inclusion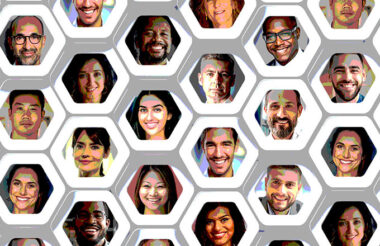 160114 – Promoting Fair Competition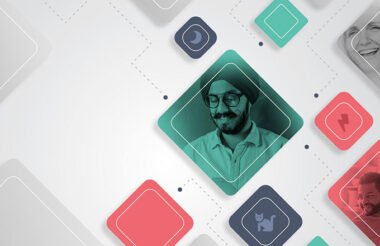 160105 – Anti-Corruption: FCPA Edition – Facilitation Payments Allowed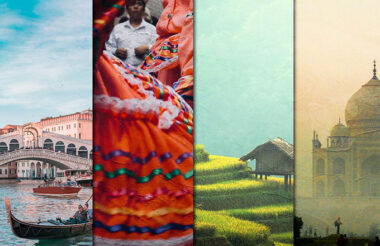 160104 – Anti-Corruption: FCPA Edition – Facilitation Payments Prohibited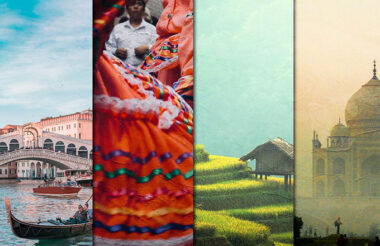 160103 – Anti-Corruption: 3rd Party Global Edition – Facilitation Payments Prohibited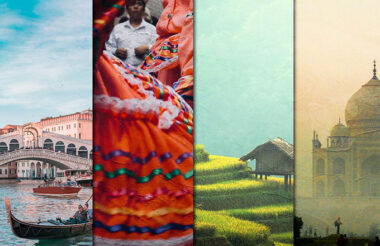 160102 – Anti-Corruption: Global Edition – Facilitation Payments Allowed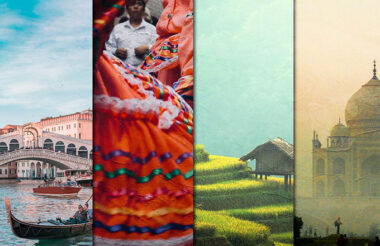 160101 – Anti-Corruption: Global Edition – Facilitation Payments Prohibited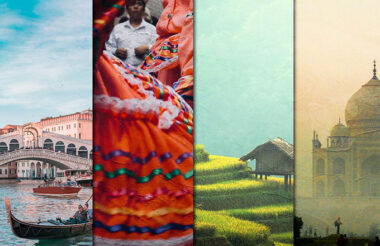 COC312 (150650) – Competition and Antitrust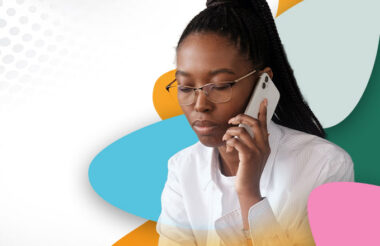 COC307 (150650) – Fair Dealing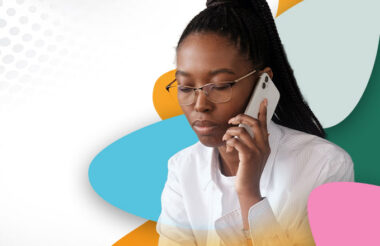 160100 – Anti-Corruption: The Case of the Improper Payment – Global Edition (Facilitation Payments Prohibited)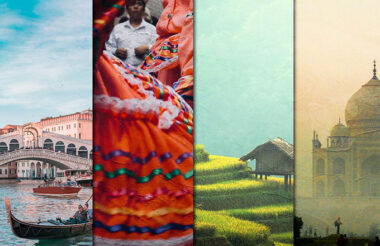 160070 – Navigating Unconscious Bias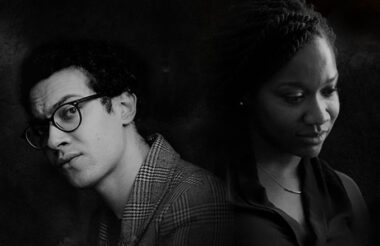 160068 – Bystander Intervention
160049 – Human Trafficking Prevention
EPM007 (150800) – Protecting Company Assets
EPM006 (150800) – Employee Leave
EPM005 (150800) – Conflict, Discipline, and Termination
EPM004 (150800) – Wage and Hour
EPM003 (150800) – Anti-Discrimination
EPM002 (150800) – Workplace Harassment – Global Edition
EPM001 (150800) – Workplace Harassment – US Edition
FCM215 (150550) – Conflicts Minerals Due Diligence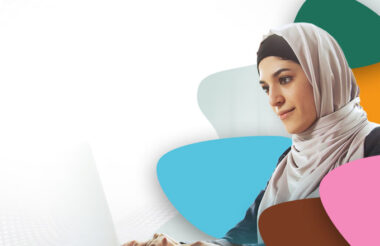 FCM213 (150550) – Internal Controls and Reporting Under The Sarbanes-Oxley Act of 2002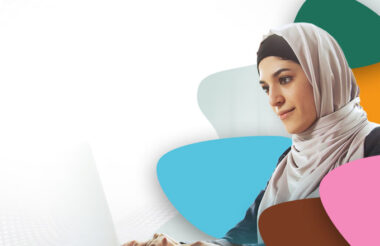 FCM210 (150550) – Human Trafficking Prevention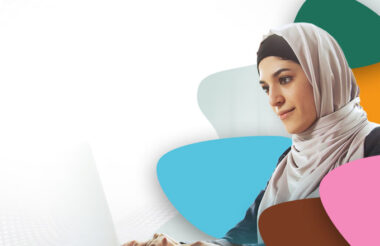 FCM208 (150550) – Internal Investigations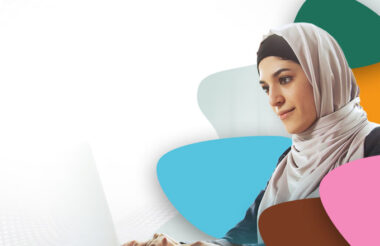 FCM207 (150550) – Fraud Awareness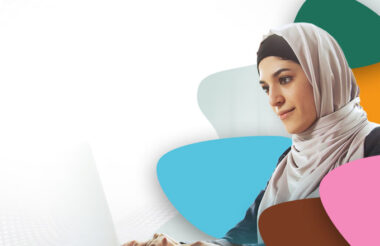 FCM206 (150550) – Workplace Fraud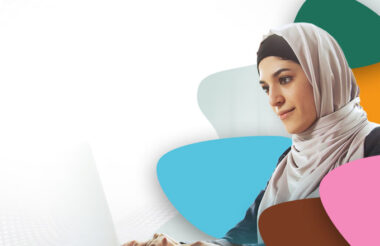 FCM205 (150550) – Economic Sanctions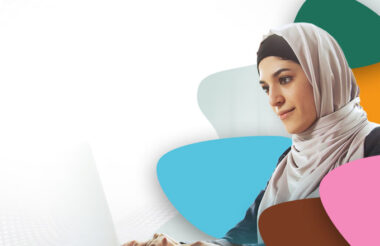 FCM204 (150550) – Anti-Money Laundering & Terrorist Financing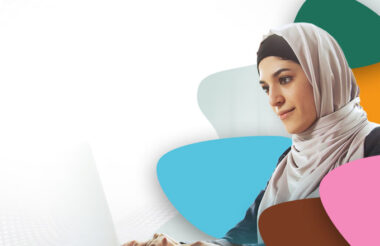 CM216 (150100) – Manager Responsibilities
CM215 (150100) – Insider Threat Awareness
CM214 (150100) – Types of Cybersecurity Breaches
CM213 (150100) – Bring Your Own Device
CM212 (150100) – Handling Data and Responding to Requests
CM211 (150100) – Traveling and Working Remotely
CM210 (150100) – Social Media
CM209 (150100) – Phishing and Social Engineering
CM208 (150100) – Password Management
CM207 (150100) – Third Parties
CM206 (150100) – Sharing and Transferring Data
CM205 (150100) – Protecting Company Devices
CM204 (150100) – Safeguarding Internal Systems and Networks
CM203 (150100) – Protecting Data
CM202 (150100) – Incident Response
CM201 (150100) – Incident Awareness
COC320 (150650) – Data Privacy – US Edition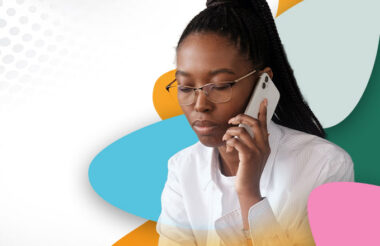 COC319 (150650) – Data Privacy – Global Edition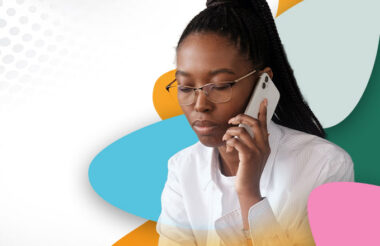 COC318 (150650) Anti-Corruption – Global (Fac Payments Allowed)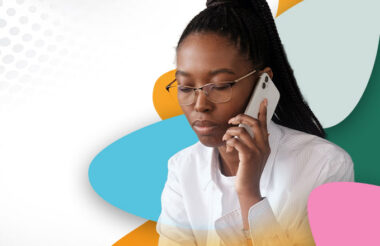 COC317 (150650) – Anti-Corruption – FCPA (Fac Payments Prohibited)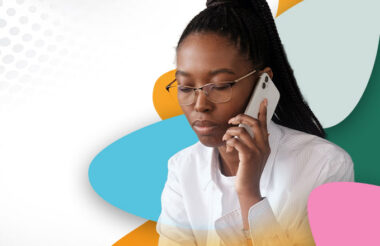 COC316 (150650) – Using Company Assets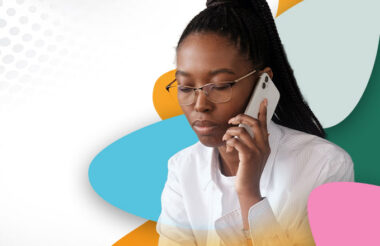 COC315 (150665) – Social Media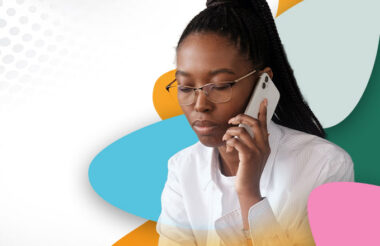 COC314 (150650) – Intellectual Property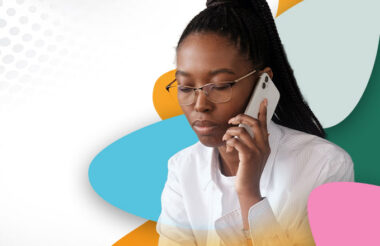 COC313 (150650) – Records Management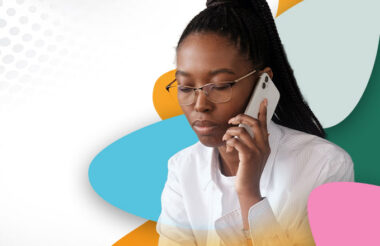 COC311 (150650) – Workplace Safety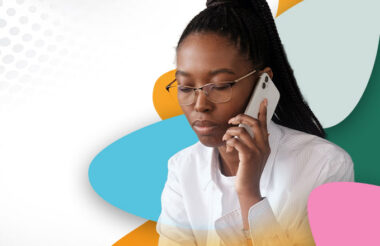 COC310 (150650) – Electronic Communications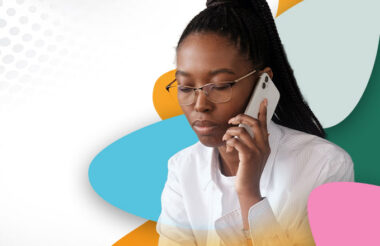 COC309 (150650) – Insider Trading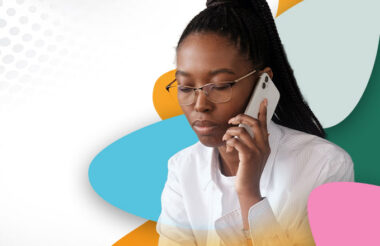 COC308 (150650) – Reporting and Non-Retaliation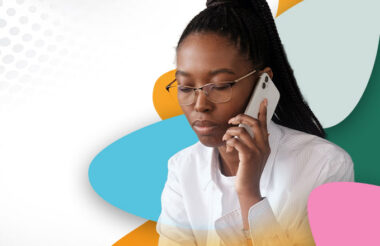 COC306 (150650) – Business Courtesies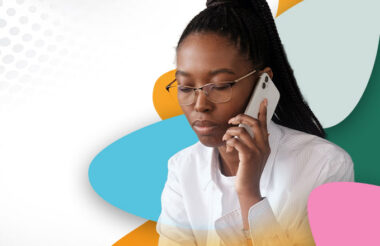 COC305 (150650) – Diversity, Equity, and Inclusion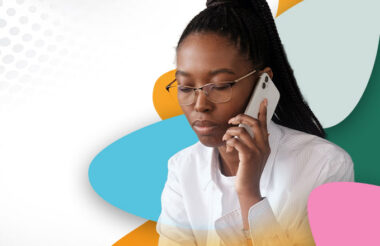 COC304 (150650) – Conflicts of Interest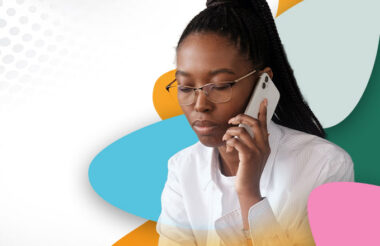 COC303 (150650) – Confidential Information and Computer Security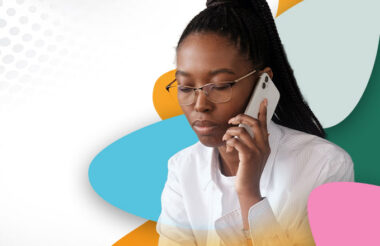 COC302 (150650) – Workplace Harassment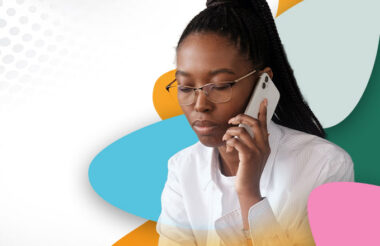 COC301 (150650) – Anti-Corruption – FCPA (Fac Payments Allowed)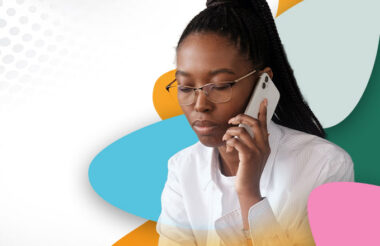 161190 – Intelligent Recertification – Avoiding Insider Trading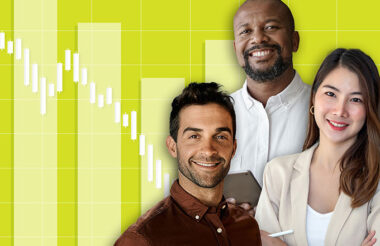 161184 – Intelligent Recertification – Preventing Workplace Harassment: Global Edition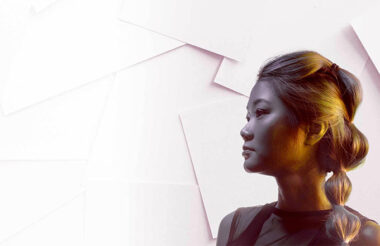 161183 – Intelligent Recertification – Preventing Workplace Harassment: US Edition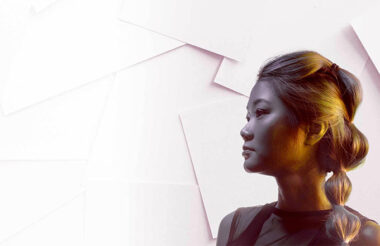 161179 – Intelligent Recertification – Ensuring Data Privacy: Global Edition
161178 – Intelligent Recertification – Ensuring Data Privacy: US Edition
161173 – Intelligent Recertification – Navigating Conflicts of Interest
161139 – Intelligent Recertification – Code of Conduct
161114 – Intelligent Recertification – Promoting Fair Competition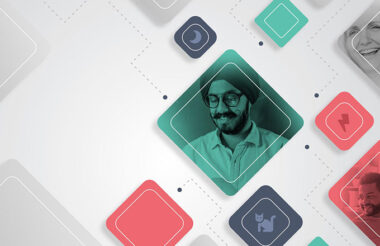 161101 – Intelligent Recertification – Anti-Corruption: Global Edition, Fac Payments Prohibited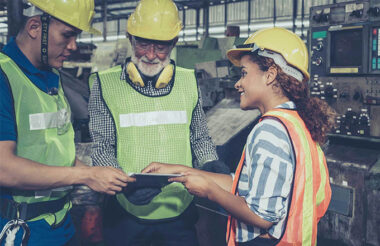 100501 – Hazardous Materials: General Awareness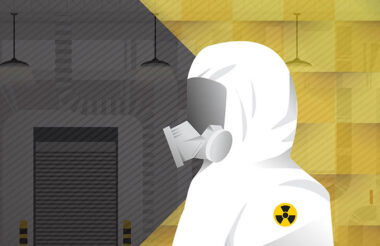 100502 – Staying Safe With Hazard Communication
100503 – Forklift Safety Fundamentals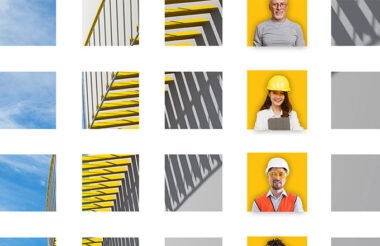 100506 – Preventing Bloodborne Pathogen Exposure
100508 – Hand and Power Tool Safety
100509 – Protecting Yourself With PPE Fundamentals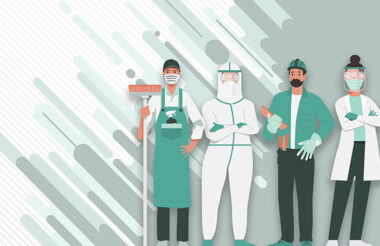 100510 – Hearing Conservation Fundamentals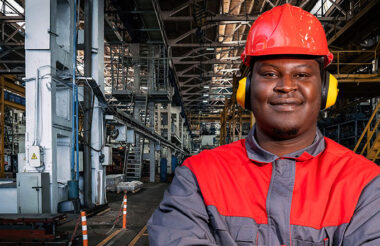 100511 – Fire and Emergency Preparedness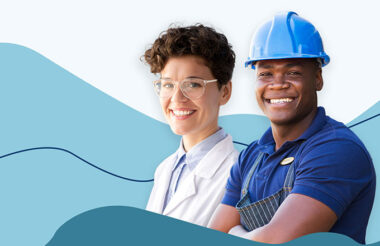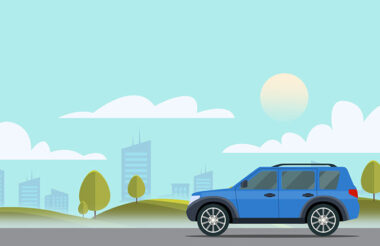 100057 – Using Company Assets
100058 – Effective Business Communications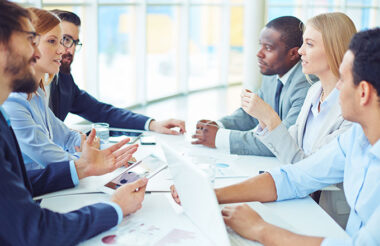 100056 – Working With Third Parties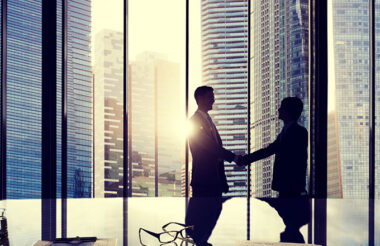 100055 – Anti-Discrimination
100059 – Preventing Workplace Bullying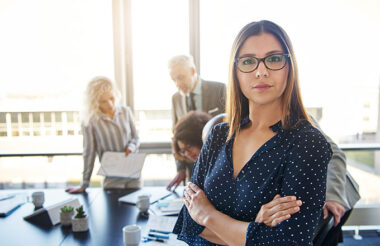 100067 – Anti-Boycott Compliance
100069 – Human Trafficking Prevention: CA Hotel and Motel Edition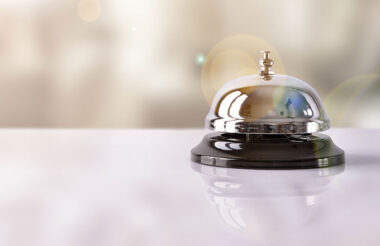 100072 – Artificial Intelligence: Uses, Risks, and Benefits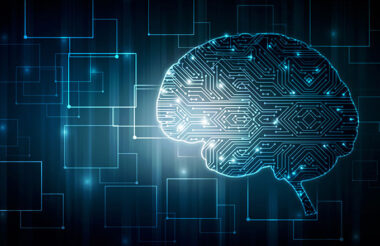 100075 – Complying With the Sunshine Act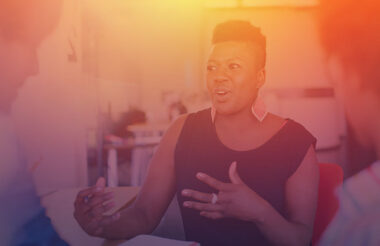 100076 – Anti-Kickback Compliance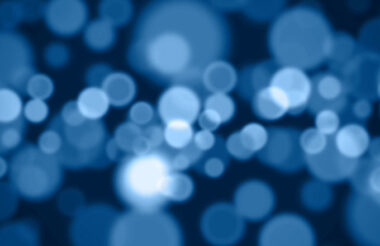 100077 – Complying with the FERC Standards of Conduct
100093 – Promoting a Drug-Free Work Environment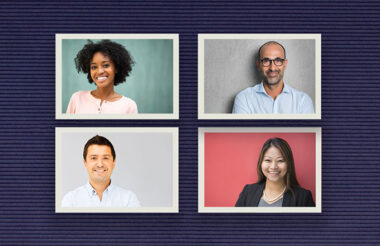 100095 – Speaking Up About Minor Abuse and Neglect (CANRA)
100096 – Interacting With US Health Care Professionals (HCPs)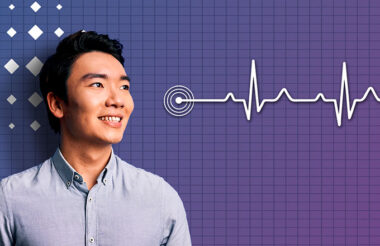 100052 – Internal Controls and Reporting Under the Sarbanes-Oxley Act of 2002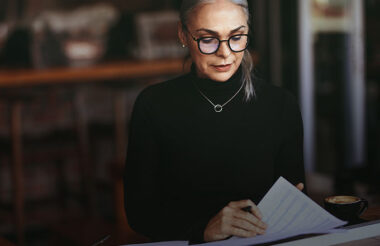 100099 – Bystander Intervention: Chicago Edition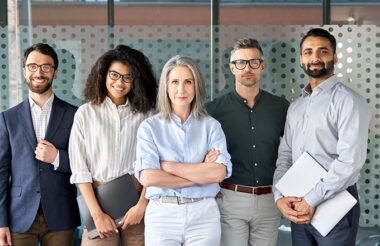 100051 – Regulation Fair Disclosure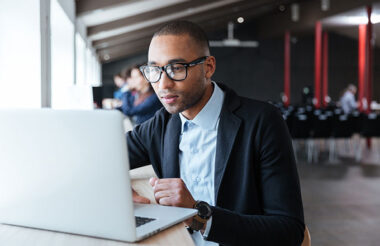 100050 – PCI DSS Awareness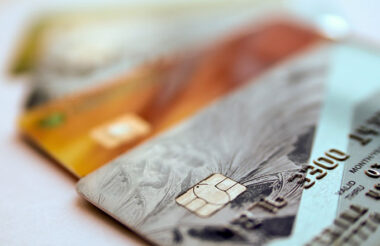 100047 – Understanding Wage and Hour Laws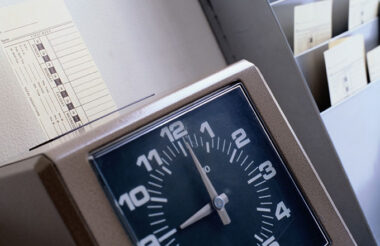 100043 – Preventing Fraud, Waste, and Abuse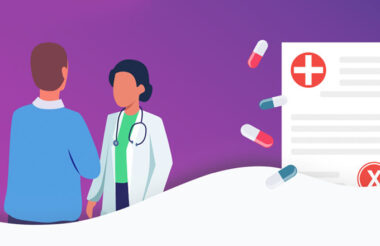 100038 – Working on U.S. Government Contracts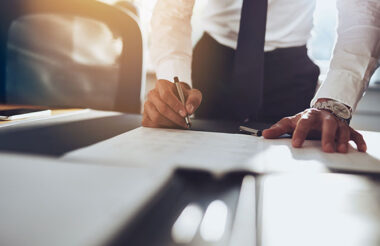 100037 – Fraud and Financial Crime Awareness
100034 – Publicly Traded Company Requirements
100033 – Organizational Conflicts of Interest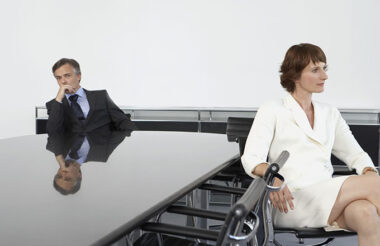 100101 – Whistleblower Protections
100032 – Americans with Disabilities Act (ADA) Compliance