100500 – Lockout/Tagout
Lockout/Tagout provides instruction and practical guidance to help keep employees safe when service or maintenance is being done on equipment and machines.
The course outlines what a lockout/tagout program is and how it promotes employee safety, provides guidelines around lockout/tagout devices and procedures, and details and details employees' responsibilities when it comes to participating in lockout and/or tagout inspections. Lastly, this course empowers employees to speak up about any lockout/tagout safety concerns they may have.
This course uses branching technology to deliver the appropriate course content to authorized employees and general, affected employees.
Available in:
Arabic | Chinese Simplified | Dutch | English | French | French Canadian | German | Italian | Japanese | Korean | Brazilian Portuguese | Russian | Spanish Castilian | Spanish Latin American
Key Terms: affected employees | authorized employees | authorized individual | equipment } energy isolating device | group lockout | hazardous energy | inspections | lockout | lockout device | lockout/tagout (LOTO) | lockout/tagout program | LOTO program | machine | maintenance | non-retaliation | Occupational Safety and Health Administration (OSHA) | repair | reporting | safety | service | tagout | tagout device | workplace safety
Also in Adaptive Compliance
160289 – Preventing Sexual Harassment: Global Edition
160282 – Preventing Sexual Harassment: US Edition
160279 – Ensuring Data Privacy: Global Edition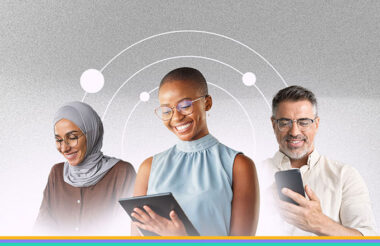 160278 – Ensuring Data Privacy: US Edition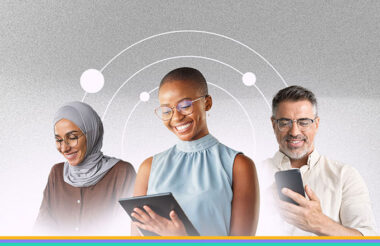 160171 – Promoting Information Security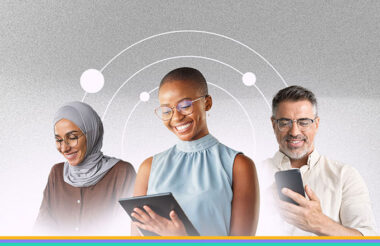 160111 – Business Gifts and Entertainment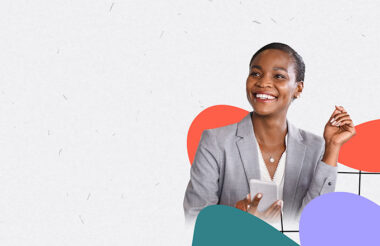 160054 – Active Shooter Preparedness
100102 – Upholding Manager Responsibilities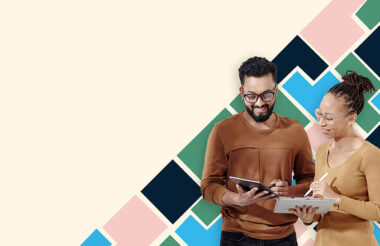 100074 – Identifying and Protecting Trade Secrets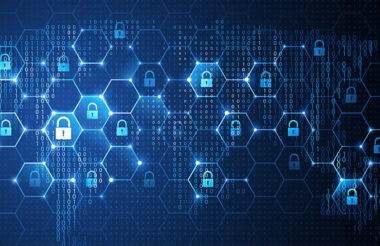 160284 – Preventing Workplace Harassment: Global Edition
160507 – Putting Ergonomics to Work
160288 – Preventing Workplace Harassment: CT Employee Edition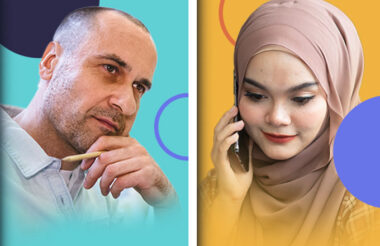 160286 – Preventing Workplace Harassment: CA and Chicago Employee Edition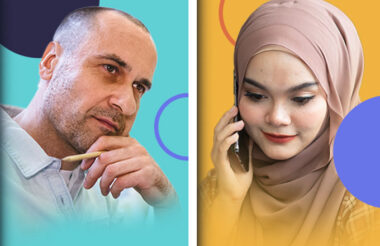 160285 – Preventing Workplace Harassment: CA, CT, and Chicago Manager Edition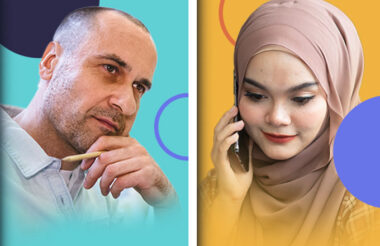 160283 – Preventing Workplace Harassment: US Edition
160199 – Living By Our Code – Manufacturing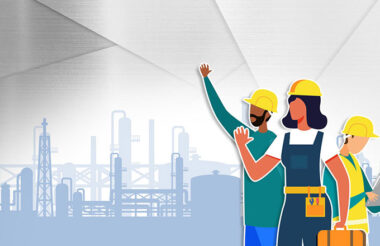 160198 – Navigating International Trade Compliance: Global Edition
160197 – Navigating International Trade Compliance: US Edition
160191 – Commercial Export Controls Compliance
160190 – Avoiding Insider Trading
160189 – Preventing Sexual Harassment: Global Edition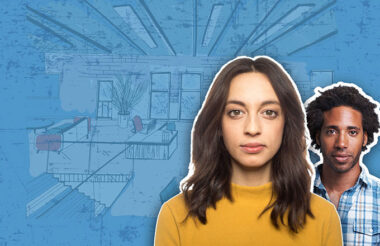 160188 – Preventing Workplace Harassment: CT Employee Edition
160186 – Preventing Workplace Harassment: CA and Chicago Employee Edition
160185 – Preventing Workplace Harassment: CA, CT, and Chicago Manager Edition
160179 – Ensuring Data Privacy: Global Edition
160178 – Ensuring Data Privacy: US Edition
160182 – Preventing Sexual Harassment: US Edition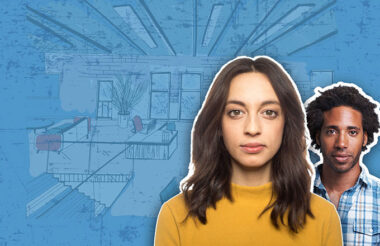 160173 – Navigating Conflicts of Interest
160146 – Complying With HIPAA and Protecting Confidential Information
160140 – Preventing Workplace Harassment and Violence: Canada Edition
160139 – Living By Our Code – Office
160130 – Appropriate Social Media Use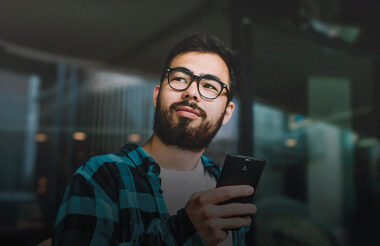 160128 – Reporting and Non-Retaliation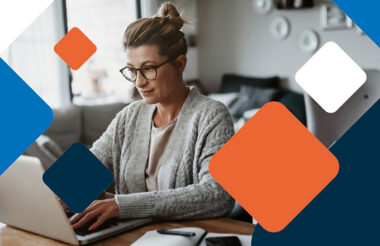 160126 – Appropriate Electronic Communications
160125 – Anti-Money Laundering and Combating Terrorist Financing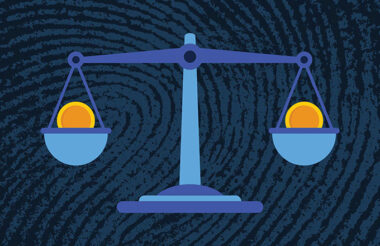 160124 – Records and Information Management
160122 – Building an Ethical Work Environment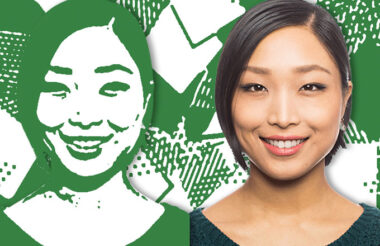 160120 – Promoting a Safe Work Environment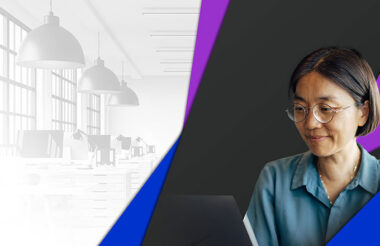 160117 – Protecting Intellectual Property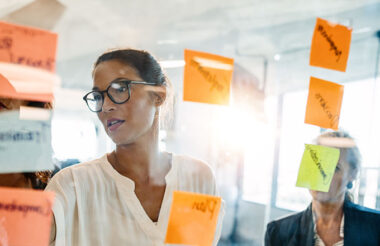 160115 – Promoting Diversity, Equity, and Inclusion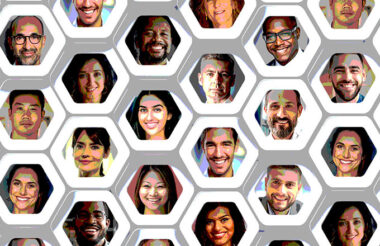 160114 – Promoting Fair Competition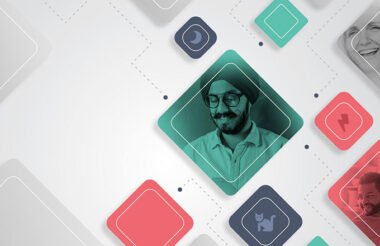 160105 – Anti-Corruption: FCPA Edition – Facilitation Payments Allowed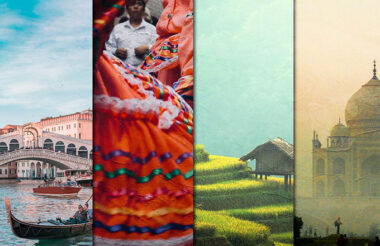 160104 – Anti-Corruption: FCPA Edition – Facilitation Payments Prohibited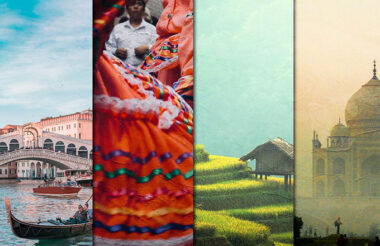 160103 – Anti-Corruption: 3rd Party Global Edition – Facilitation Payments Prohibited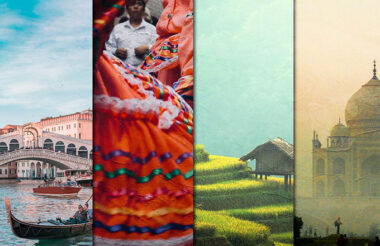 160102 – Anti-Corruption: Global Edition – Facilitation Payments Allowed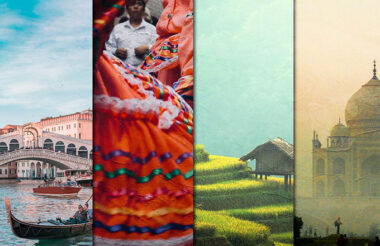 160101 – Anti-Corruption: Global Edition – Facilitation Payments Prohibited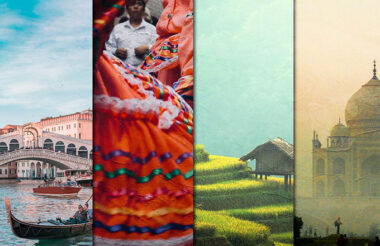 COC312 (150650) – Competition and Antitrust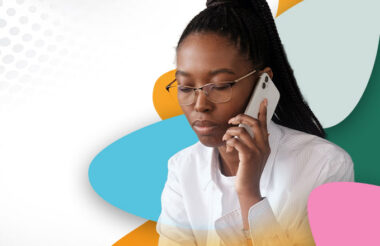 COC307 (150650) – Fair Dealing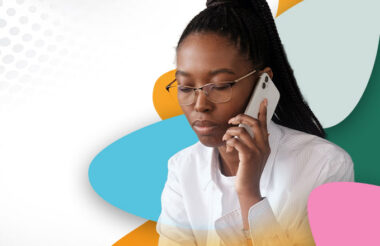 160100 – Anti-Corruption: The Case of the Improper Payment – Global Edition (Facilitation Payments Prohibited)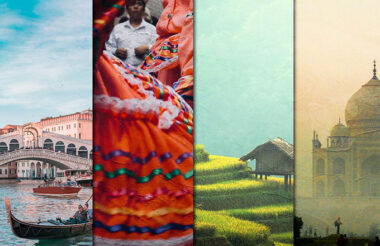 160070 – Navigating Unconscious Bias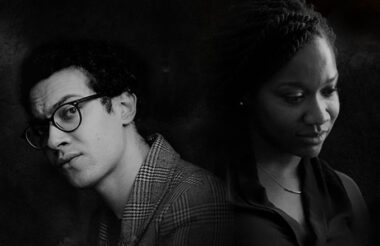 160068 – Bystander Intervention
160049 – Human Trafficking Prevention
EPM007 (150800) – Protecting Company Assets
EPM006 (150800) – Employee Leave
EPM005 (150800) – Conflict, Discipline, and Termination
EPM004 (150800) – Wage and Hour
EPM003 (150800) – Anti-Discrimination
EPM002 (150800) – Workplace Harassment – Global Edition
EPM001 (150800) – Workplace Harassment – US Edition
FCM215 (150550) – Conflicts Minerals Due Diligence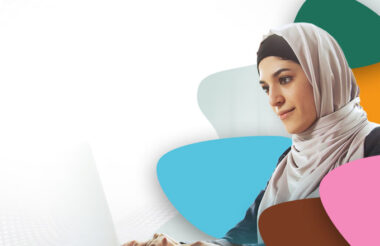 FCM213 (150550) – Internal Controls and Reporting Under The Sarbanes-Oxley Act of 2002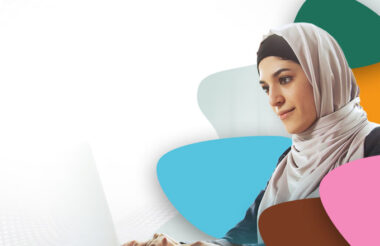 FCM210 (150550) – Human Trafficking Prevention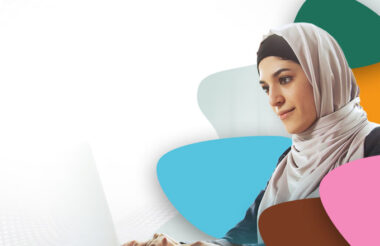 FCM208 (150550) – Internal Investigations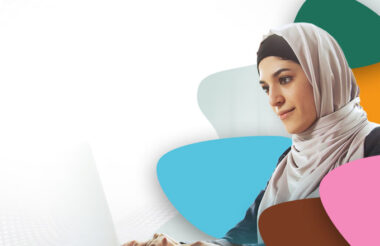 FCM207 (150550) – Fraud Awareness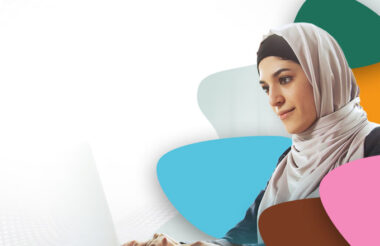 FCM206 (150550) – Workplace Fraud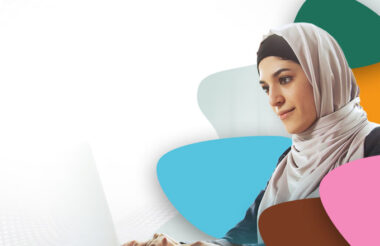 FCM205 (150550) – Economic Sanctions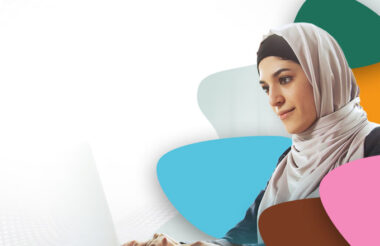 FCM204 (150550) – Anti-Money Laundering & Terrorist Financing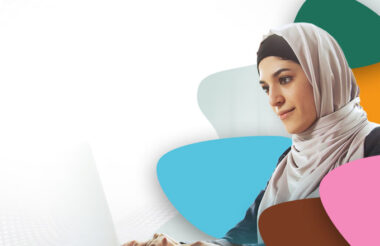 CM216 (150100) – Manager Responsibilities
CM215 (150100) – Insider Threat Awareness
CM214 (150100) – Types of Cybersecurity Breaches
CM213 (150100) – Bring Your Own Device
CM212 (150100) – Handling Data and Responding to Requests
CM211 (150100) – Traveling and Working Remotely
CM210 (150100) – Social Media
CM209 (150100) – Phishing and Social Engineering
CM208 (150100) – Password Management
CM207 (150100) – Third Parties
CM206 (150100) – Sharing and Transferring Data
CM205 (150100) – Protecting Company Devices
CM204 (150100) – Safeguarding Internal Systems and Networks
CM203 (150100) – Protecting Data
CM202 (150100) – Incident Response
CM201 (150100) – Incident Awareness
COC320 (150650) – Data Privacy – US Edition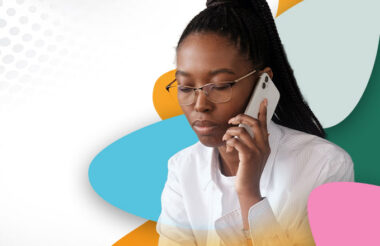 COC319 (150650) – Data Privacy – Global Edition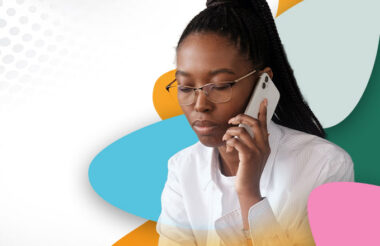 COC318 (150650) Anti-Corruption – Global (Fac Payments Allowed)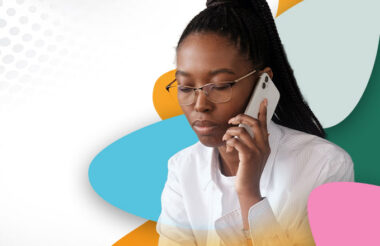 COC317 (150650) – Anti-Corruption – FCPA (Fac Payments Prohibited)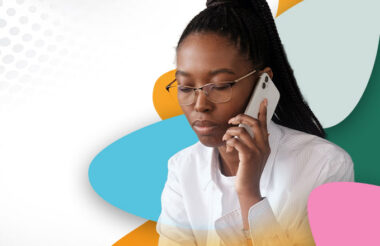 COC316 (150650) – Using Company Assets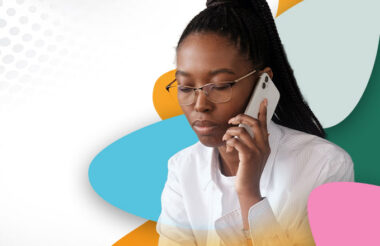 COC315 (150665) – Social Media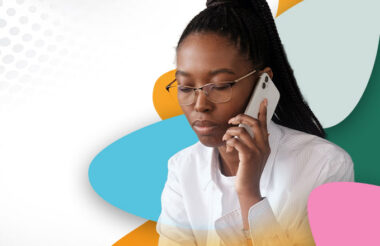 COC314 (150650) – Intellectual Property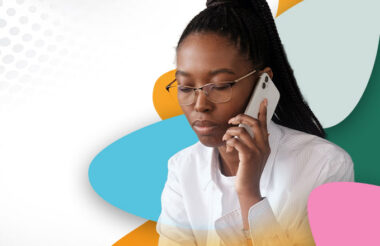 COC313 (150650) – Records Management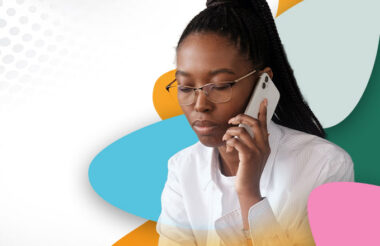 COC311 (150650) – Workplace Safety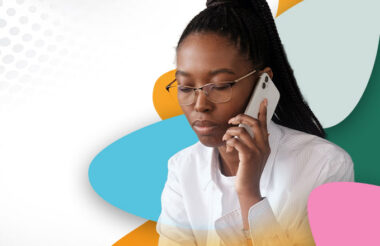 COC310 (150650) – Electronic Communications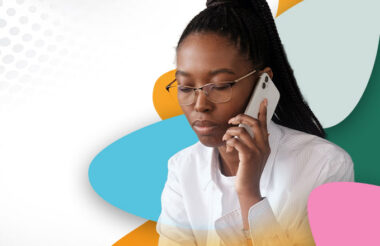 COC309 (150650) – Insider Trading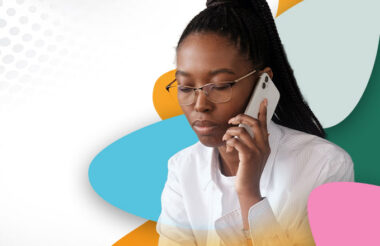 COC308 (150650) – Reporting and Non-Retaliation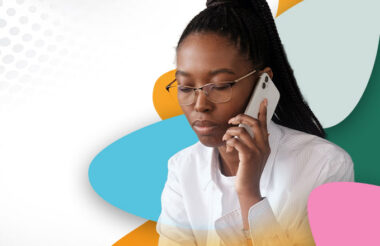 COC306 (150650) – Business Courtesies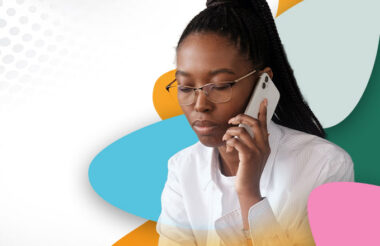 COC305 (150650) – Diversity, Equity, and Inclusion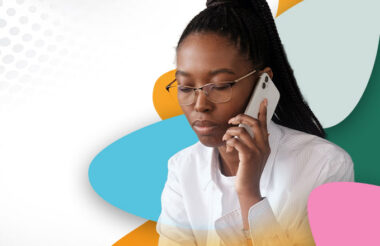 COC304 (150650) – Conflicts of Interest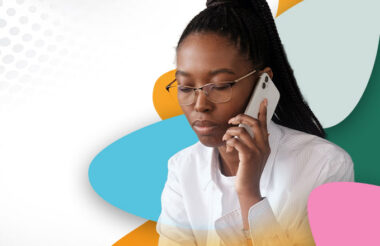 COC303 (150650) – Confidential Information and Computer Security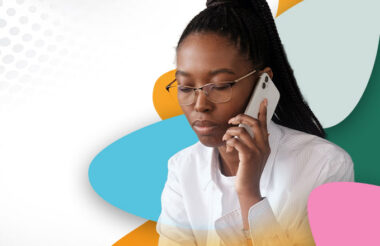 COC302 (150650) – Workplace Harassment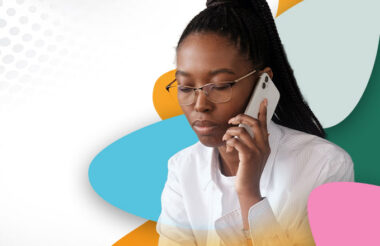 COC301 (150650) – Anti-Corruption – FCPA (Fac Payments Allowed)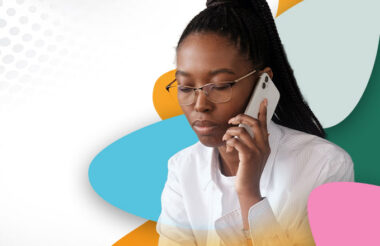 161190 – Intelligent Recertification – Avoiding Insider Trading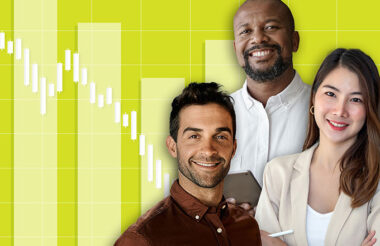 161184 – Intelligent Recertification – Preventing Workplace Harassment: Global Edition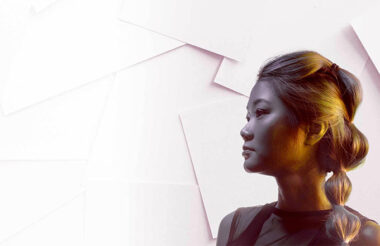 161183 – Intelligent Recertification – Preventing Workplace Harassment: US Edition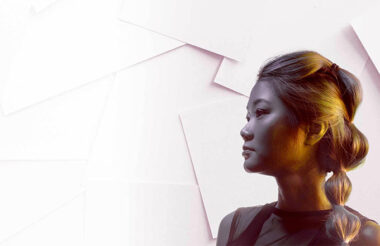 161179 – Intelligent Recertification – Ensuring Data Privacy: Global Edition
161178 – Intelligent Recertification – Ensuring Data Privacy: US Edition
161173 – Intelligent Recertification – Navigating Conflicts of Interest
161139 – Intelligent Recertification – Code of Conduct
161114 – Intelligent Recertification – Promoting Fair Competition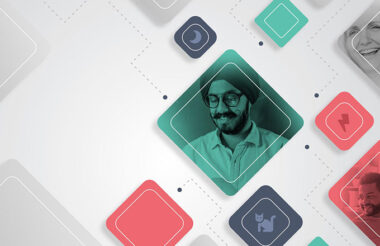 161101 – Intelligent Recertification – Anti-Corruption: Global Edition, Fac Payments Prohibited
100501 – Hazardous Materials: General Awareness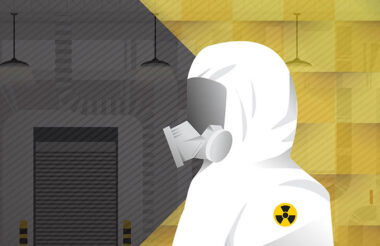 100502 – Staying Safe With Hazard Communication
100503 – Forklift Safety Fundamentals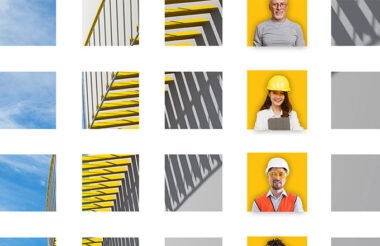 100506 – Preventing Bloodborne Pathogen Exposure
100508 – Hand and Power Tool Safety
100509 – Protecting Yourself With PPE Fundamentals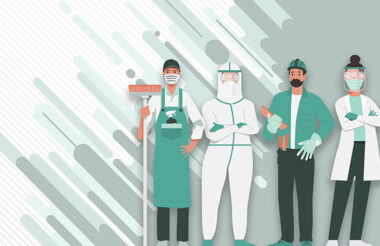 100510 – Hearing Conservation Fundamentals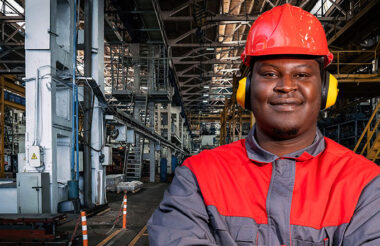 100511 – Fire and Emergency Preparedness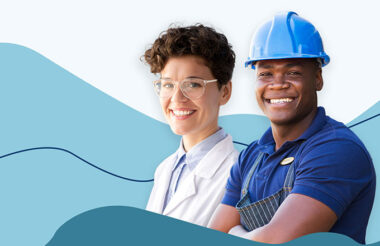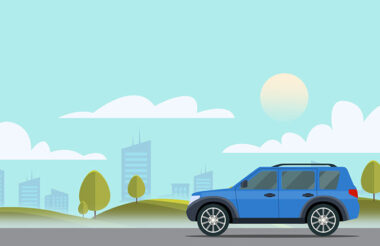 100057 – Using Company Assets
100058 – Effective Business Communications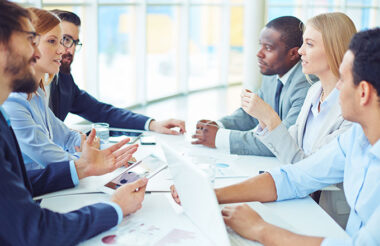 100056 – Working With Third Parties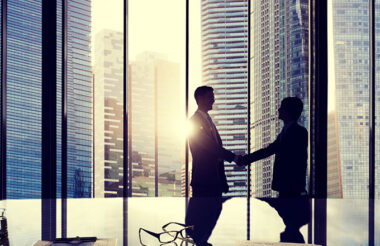 100055 – Anti-Discrimination
100059 – Preventing Workplace Bullying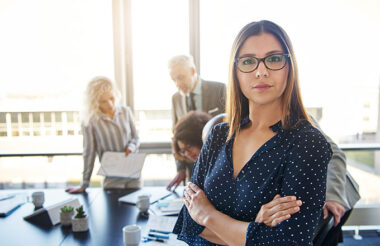 100067 – Anti-Boycott Compliance
100069 – Human Trafficking Prevention: CA Hotel and Motel Edition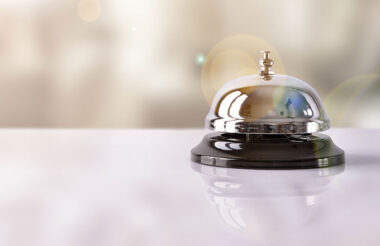 100072 – Artificial Intelligence: Uses, Risks, and Benefits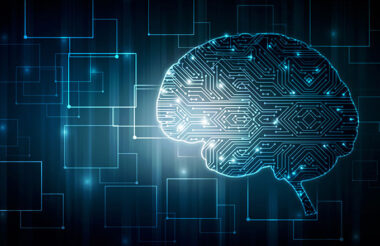 100075 – Complying With the Sunshine Act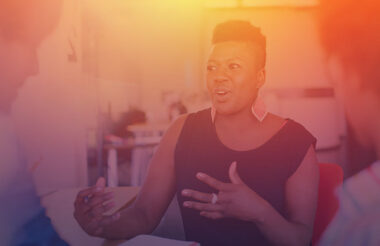 100076 – Anti-Kickback Compliance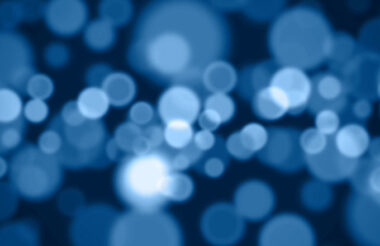 100077 – Complying with the FERC Standards of Conduct
100093 – Promoting a Drug-Free Work Environment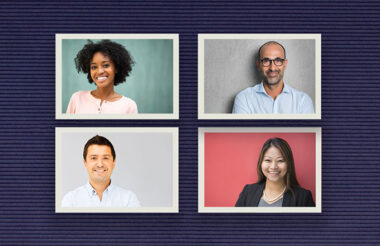 100095 – Speaking Up About Minor Abuse and Neglect (CANRA)
100096 – Interacting With US Health Care Professionals (HCPs)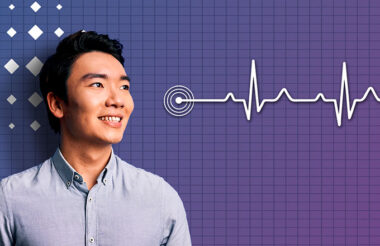 100052 – Internal Controls and Reporting Under the Sarbanes-Oxley Act of 2002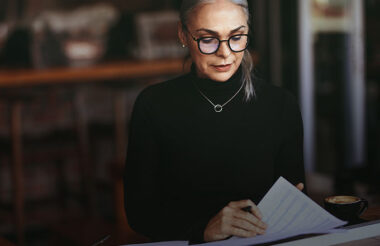 100099 – Bystander Intervention: Chicago Edition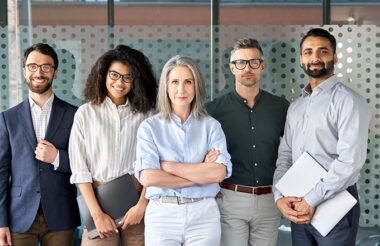 100051 – Regulation Fair Disclosure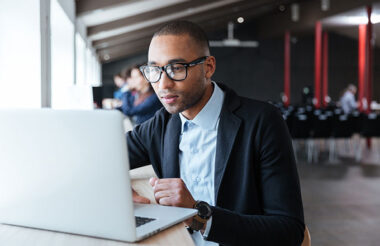 100050 – PCI DSS Awareness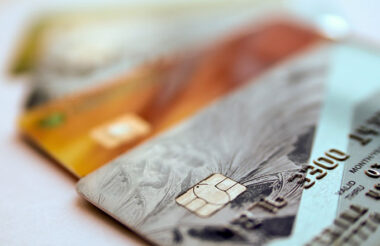 100047 – Understanding Wage and Hour Laws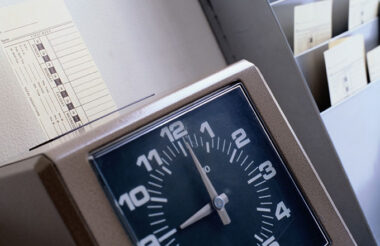 100043 – Preventing Fraud, Waste, and Abuse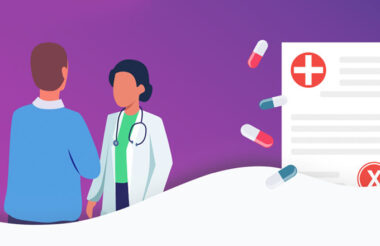 100038 – Working on U.S. Government Contracts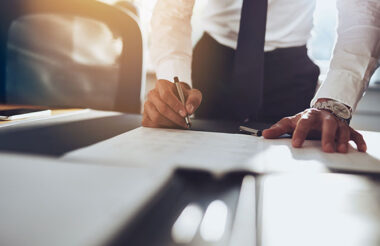 100037 – Fraud and Financial Crime Awareness
100034 – Publicly Traded Company Requirements
100033 – Organizational Conflicts of Interest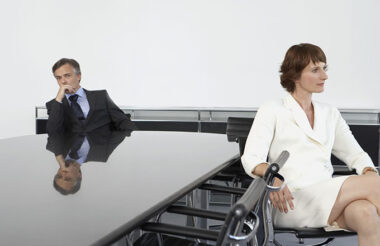 100101 – Whistleblower Protections
100032 – Americans with Disabilities Act (ADA) Compliance