Leading with Empathy
A comprehensive guide to transforming your professional life by utilising compassion and understanding.  This course examines how to engage with your staff to gain a deeper knowledge of their thoughts, feelings and needs. It will help you to engage your team and safeguard their mental health, enabling everyone to perform at their best.
This guide outlines the many benefits of approaching your work with empathy and how exactly to lead more empathetically. It addresses the challenges of providing feedback and managing conflict and, finally, establishes strategies for developing deeper empathy for others.
So, join us to become a more effective, sensitive, and supportive leader.
Module 1: The Benefits of Empathetic Leadership
Module 2: How to Lead More Empathetically
Module 3: How to Provide Feedback and Navigate Conflict With Empathy
Module 4: How to Develop Empathy
Watch Content Preview
Also in Personal Skills by FILTERED
Effective Time Management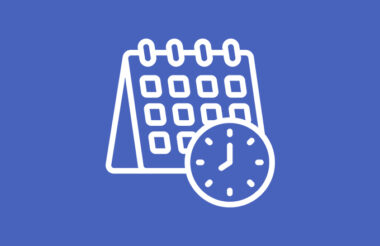 Building Emotional Intelligence
How To Be More Influential
Manage Stress and Thrive Under Pressure
The Importance of Self Reflection
Intellectual Curiosity – How to be more Curious
Dealing with and Accepting Failure
Compounding Habits to Maximise Productivity
Ah snap, you aren't signed in
---
Want to know more? Let's get you signed in
---

Get in Touch
"*" indicates required fields
Speak to our team