Early Help for Children and Families
Early Help for Children and Families
The Early help for children and families and Team Around the Family (TAF) provide a standardised approach to assessing and supporting children and families with additional needs, and to help professionals and families decide how these should be met.
Learning Outcomes for this module include:
Understand the integral function both play in safeguarding and promoting the welfare of all children.
A practitioner working with a child or their family may identify, through presentation or behaviour, that the child has additional needs.
This course looks closely at what these needs are and the role of the lead professional.
Watch Content Preview
Accreditations and Endorsements
Also in Childrens Social Care
Children's Deprivation of Liberty (DoL)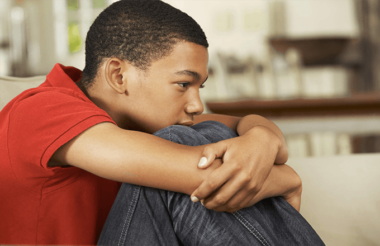 Supervision for Supervisees
Supervision for Supervisors – Module 1 Introduction to Supervision for Supervisors
Supervision for Supervisors – Module 2 Development and performance management through supervision
Supervision for Supervisors – Module 3 – Supporting the Supervisee
Self-Harm (Children's Social Care Edition)
Positive Behaviour Support
Leadership Styles and Theories
Honour Based Violence and Forced Marriage
Female Genital Mutilation
Court Skills for Children's Social Workers
Child Protection Investigations
Child Protection Processes
Child Sexual Exploitation
Children with Disabilities
Ah snap, you aren't signed in
---
Want to know more? Let's get you signed in
---

Get in Touch
"*" indicates required fields
Speak to our team