Childhood Obesity
The World Health Organization (WHO) regards childhood obesity as one of the most serious global public health challenges for the 21st century. So how should someone working within the social care field react when presented with a very overweight child?
With almost two million overweight schoolchildren in the UK, of whom 70,000 are obese, this is clearly an issue.
Learning Outcomes for this module include:
Ability to examine the facts around childhood obesity as well as looking at some of the known causes and the impact that it is having on society.
There is guidance for practitioners on tackling this sensitive yet prevalent issue.
Watch Content Preview
Accreditations and Endorsements
Also in Childrens Social Care
Children's Deprivation of Liberty (DoL)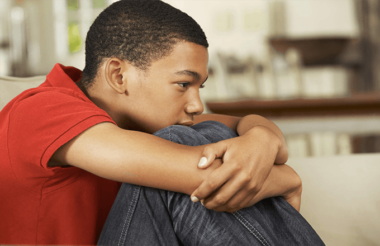 Supervision for Supervisees
Supervision for Supervisors – Module 1 Introduction to Supervision for Supervisors
Supervision for Supervisors – Module 2 Development and performance management through supervision
Supervision for Supervisors – Module 3 – Supporting the Supervisee
Self-Harm (Children's Social Care Edition)
Positive Behaviour Support
Leadership Styles and Theories
Honour Based Violence and Forced Marriage
Female Genital Mutilation
Early Help for Children and Families
Court Skills for Children's Social Workers
Child Protection Investigations
Child Protection Processes
Child Sexual Exploitation
Children with Disabilities
Ah snap, you aren't signed in
---
Want to know more? Let's get you signed in
---

Get in Touch
"*" indicates required fields
Speak to our team