Child Protection Investigations
Child Protection Investigations
Child protection processes are an essential framework to safeguard and promote the welfare of children. This module looks at the Section 47 Enquiry, how to assess when an enquiry should be started and what it involves.
Working in partnership with families should underpin all social work practice. It is a key principle of the Children Act 1989. We look at how you can work effectively with others during an investigation, as well as exploring why social workers must work within clear policy and procedural frameworks.
Learning Outcomes for this module include:
Understand their role when dealing with a risk of 'significant harm' and actions they can take if they have a concern about a child being at risk of harm or neglected.
Watch Content Preview
Accreditations and Endorsements
Also in Childrens Social Care
Children's Deprivation of Liberty (DoL)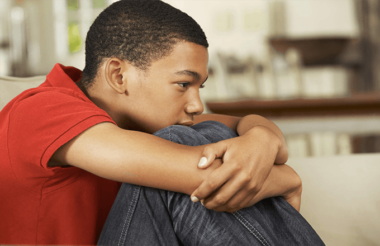 Supervision for Supervisees
Supervision for Supervisors – Module 1 Introduction to Supervision for Supervisors
Supervision for Supervisors – Module 2 Development and performance management through supervision
Supervision for Supervisors – Module 3 – Supporting the Supervisee
Self-Harm (Children's Social Care Edition)
Positive Behaviour Support
Leadership Styles and Theories
Honour Based Violence and Forced Marriage
Female Genital Mutilation
Early Help for Children and Families
Court Skills for Children's Social Workers
Child Protection Processes
Child Sexual Exploitation
Children with Disabilities
Ah snap, you aren't signed in
---
Want to know more? Let's get you signed in
---

Get in Touch
"*" indicates required fields
Speak to our team